Trivida didn't begin in a gym — the light bulb went off in the locker room of a football arena, and the passion grew in a hospital.

Founder Corey Feldman was an athletic trainer and Physician Assistant first. Rehabilitation, western medicine, and emergency care — he learned these skills because he believed in customized, collaborative healthcare. 
While working as an athletic trainer for the Colorado Crush and Denver Broncos, Corey discovered two things: 
Athletes have a team of health professionals, from chiropractors to neurosurgeons, who work together. 

They also have trainers who help them stay fit while rehabbing an injury.
So, why don't everyday people, like you and us, have access to the same?
Inspired, Corey completed a Masters in Medical Science and became a Physician Assistant. But, he ran into a problem. As a provider, he only had seven minutes to listen to his patients, diagnose, and treat. 
He struggled to make an impact that could change their lives. The turnaround came when Corey met a 55-year-old man named Doug in the emergency room. Despite following all the recommendations western medicine had to offer — from taking his medication to having regular checkups — Doug was admitted to the hospital with chest pains. 
The chest pains turned into a massive heart attack. And Doug left this world, his wife, and children behind way too early. Corey knew if he met Doug ten years earlier, he could have taught him how to eat better, reduce stress, take supplements, and potentially change the path of his life. 
In 2013, Corey founded Trivida Functional Medicine to integrate multiple forms of wellness, create collaboration, and truly start impacting his clients health for long term wellness.
We're in this together, and we care about you
At Trivida, we value collaboration – as a team and with you. You'll often hear us ask, "What do you think?" We're here to listen and then relentlessly pursue solutions. You'll have regular, 30-60 minute appointments with your health coach, and access to them by text, chat, or phone call. We go through this journey with you and we won't give up, even when you feel like you can't see past your discomfort or illness. 
What are you waiting for? Book your discovery call today to start your journey to whole health!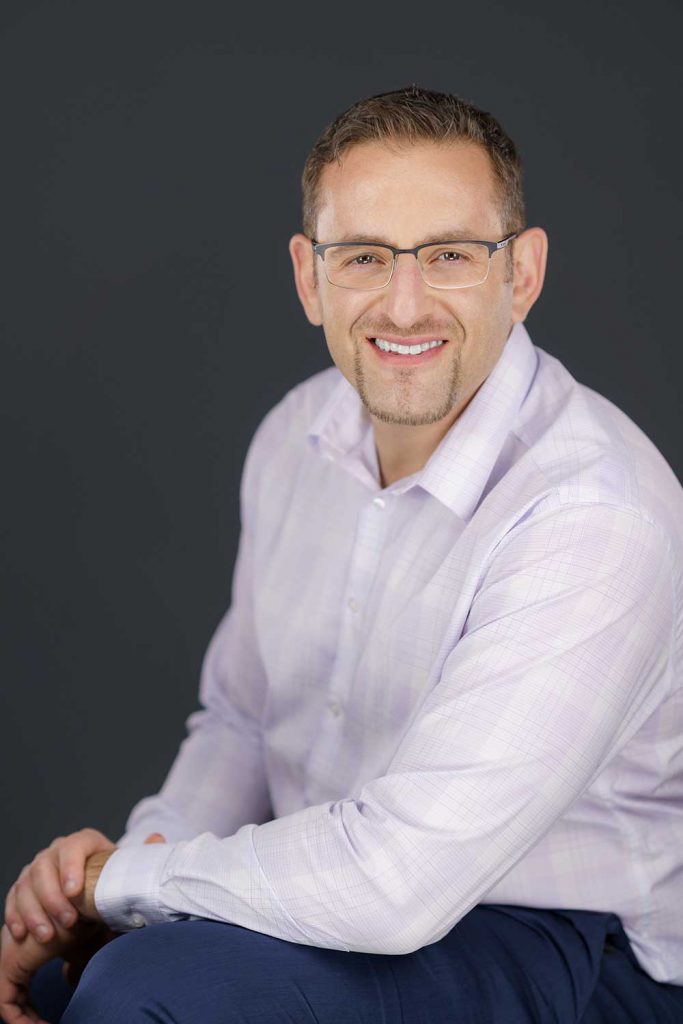 To see people collectively experiencing whole health and passionately living the life they want.
Giving clients back their optimism for a healthy future by providing individualized and comprehensive solutions that uncover the root causes of their illness and give them tools and knowledge to heal.
"I came to Trivida after years of working with doctors to resolve my health issues. I now have Trivida to thank for helping me get to the root of my health issues and finally see positive changes in my health again! I love the balanced approach Trivida takes in helping people with their health. I felt the support and accountability from the entire Trivida team during my health journey. I appreciate how they genuinely cared about my progress and celebrated my successes with me as well. Corey was patient and persistent in addressing and getting to the root of each issue, and I feel empowered to continue what I stared here! Thanks for everything Trivida!"
Ashley A.
Trivida Client
"I am so grateful for Corey and his team. I'm on a path to health. Trivida came into my life at just the right time. I tried acupuncture, chiropractors, homeopathy, naturopathic, and holistic doctors. Corey is the only person to have answers for questions concerning health issues that I've had for nearly three years. If you've been thinking about investigating Trivida, do it. Your health will thank you later."
Brionna M.
Trivida Client
"My experience at Trivida was amazing! Everyone listens and helps. They give great advice on diet and exercise. They've helped me overcome all of my hurdles. I've lost weight, my thyroid is under control, and I'm overall feeling so much better. If you're thinking about starting a program with Trivida, do it! Invest in yourself!"
Tamme C.
Trivida Client