In the Rat Race to Health, Be the Tortoise
Order your food on your smart phone now, and pick it up in less than ten minutes. Click here, and you're flying to a new state the next day. Post that picture and two minutes later see who liked or commented on it from across the world. Drink this, and you'll be full of energy in five minutes. Quick, convenient, instant; this is what we have become accustomed to. Waiting seems like a foreign concept to us now. I won't deny that it is quite nice to have the luxury of convenience in so many parts of life. However, this fast way of living doesn't translate over into every part of life, and I want to remind you that that is okay!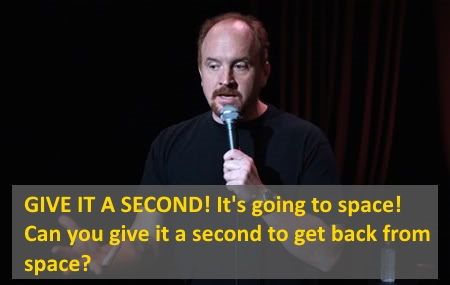 Instant gratification can be motivating, but it can also be one of the most discouraging mindsets when you're on a journey back to health, weight loss, or building strength. Each one of those takes daily dedication, perseverance through the tough days, and constant reminders that you're worth fighting for your goal. That's a lot! No one just wakes up one day and has it all together, it's a process. It's changing your lifestyle, which takes time and patience. There's no room for instant gratification in this.
When a potter has the clay on the wheel, the potter doesn't spin it a few times, move it around here and there and the pot is done. The potter instead takes his or her time, adds water, moves the clay up and down, in and out, takes pieces away, adds more clay, stops the wheel and starts over again, and maybe starts over a few times. Once the pot is ready to come off of the wheel, there's still a whole other process until the pot is finished. But once it is, this pot is a beautiful work of art and can be used in many diverse ways. On the shelf it looks beautiful to someone walking past it, but that person has no idea the hours and hard work put in to making that pot. Fighting to take back your health and reaching your goals works the same way. It's one healthy meal, one workout, one more rep, one good night sleep at a time.
Your goal is not unreachable. In fact, it is just waiting for you to work your way up to grab it. Don't let our culture of immediate results make you feel like you're not making strides in your own life, the small things DO count. Keep going and enjoy the process. It's not just about getting to the top of that mountain, but enjoying all views on the journey up there. Put in hard the hard work, but forget about the pressure of the timeline. I want to reassure you, YOU GOT THIS!!